Linktree Links not working on Instagram? 100% Fixed!
You may see an error while change the URL of Linktr.ee on your mobile devices, this is because it is spammy to Instagram and many other platforms. Heres a Quick fix below!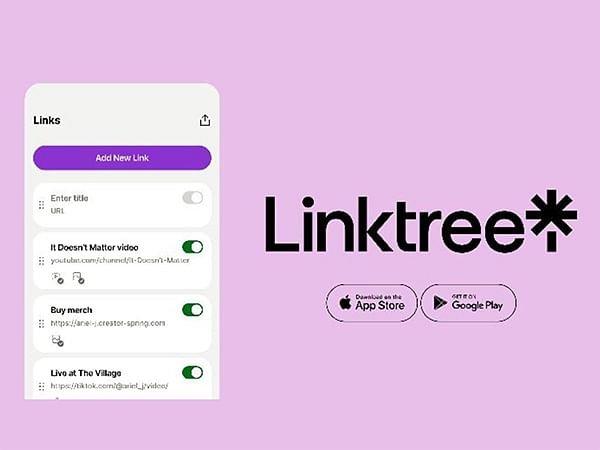 You may share all of your professional, social, personal, and business links on a single page using the reference landing page Linktree. If you want to engage with your audience or tell them more about your company, Linktee is a fantastic tool. You may customise your profile and add as many links as you like with Linktree.
Recently, a lot of people have been complaining that they can't post Linktree links to their Instagram bios. Either the link is blocked, it is not permitted, or an error message warning that it contains malicious content or violates community standards is displayed by Instagram and removed.
It's possible that you've found a lot of online fixes that promise to repair the problem by deleting the data/cache or updating the programme, but I presume none of these solutions worked. The straightforward technique provided below might help you resolve this issue if you are unable to add Linkt.ree bio to your Instagram account.
Add Linktree links on Instagram without any Error
One thing to keep in mind is that if you recently made changes to your account, such as changing your name or other visible information that identifies you, Instagram may not enable you to add links to the bio. Instagram may limit the functionality for adding links to the bio if this is the case. We can't really help you, but you can contact Instagram support, and they can.
In response to the query of why Linktree is not functioning or is displaying a community guidelines error, it is clear that the problem is not on your end. Linkt.ree is a short URL domain for linktree.com, which Instagram despises.
The Fix: The best way to prevent the problem is to include a complete Linktree URL in your Instagram bio. In other words, if your Linktree link is something like https://linktr.ee/7figurelifestyle, Change it and add it to your Instagram profile bio as https://linktree.com/7figurelifestyle . The problem is going to be resolved when you change linktr.ee to linktree.com.
Thats it folks, feel free to leave a comment if your link got fixed. Also remove any spam or malicious links from Linktree if it doesnt work for you or create another Linktree Account and try adding to Instagram, Facebook or other Social Media channels.